About Racer SignUp Inc
We're an online race registration company dedicated to making registration easy for both the participants
and race organizers.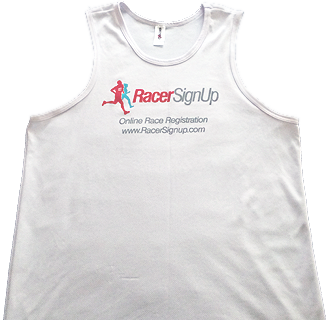 Our Philosophy & Mission
We are runners just like you. Our mission is to build a registration platform that is easy & intuitive. We did just that!
An easy to use registration platform not only increases the likelihood of participants registering for a race but also allows you to focus on the race instead of registration.
Additionally we pride ourselves on that fact that our
race registration is made by runners for runners!
"
To inspire all people to experience both the joy of running, and it's benefits of improved health and mental well being.